Is pregnant in Hollywood! So everyone up and decided they wanted to have a baby.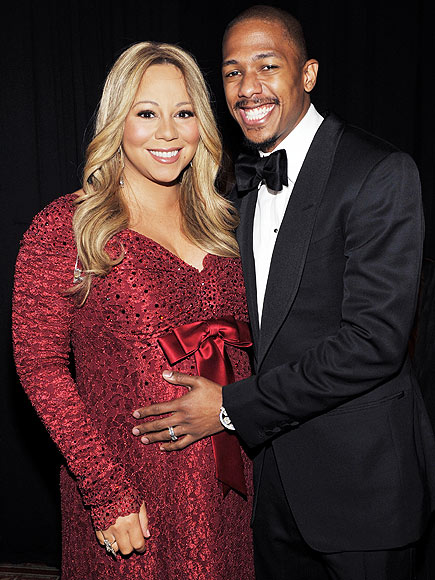 people.com


Having twins! One of each!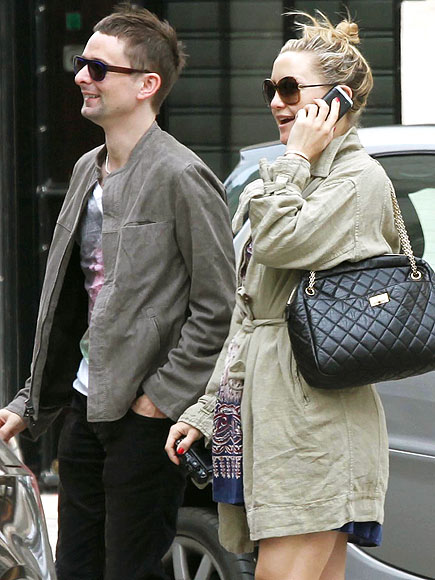 Oh Kate.... I think she is a cool chick but I have my thoughts about her and all her boyfriends. I may have to question who the daddy is.
Posh, I heard she only gains like 15 lbs preg... beatch! Just playing, she is fly!
Ivanka Trump.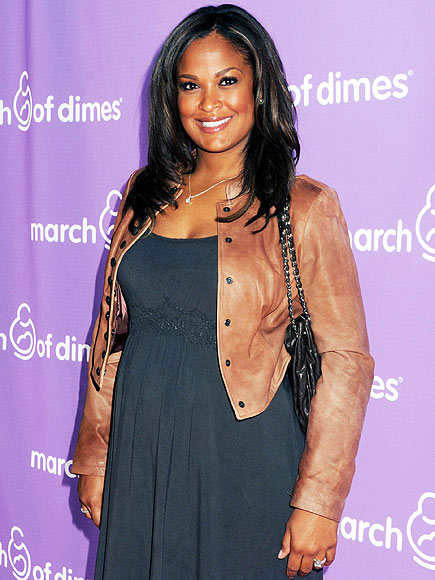 Lala Ali with # 2.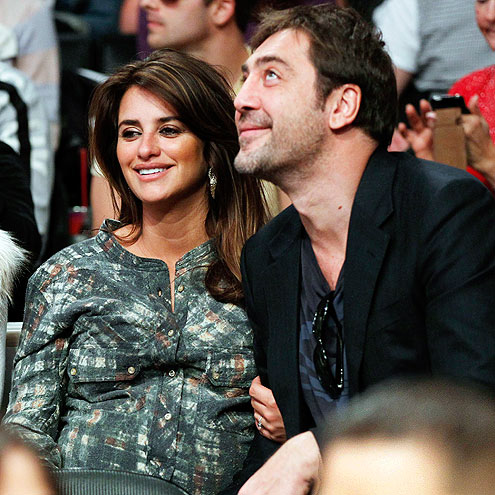 Penelope Cruz. I knew it wouldn't be long since her bff Selma had a baby.
Tia Mowry from the Game.
Pink... I thought she was getting a divorce...now preg?
Christina Applegate. I think she had the baby yesterday... Congrats to her, she has been thru a lot with cancer and all.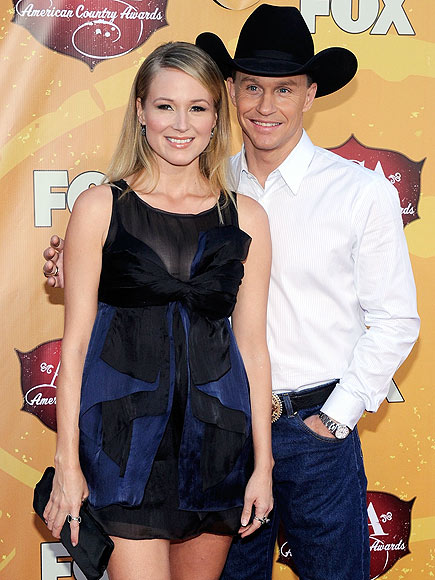 Jewel... Man I loved me some Jewel in 96! Still have the CD.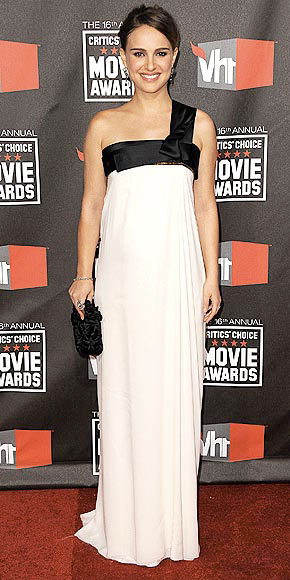 Natalie Portman. She has been all over the read carpets sporting the Bump!
Last but not least...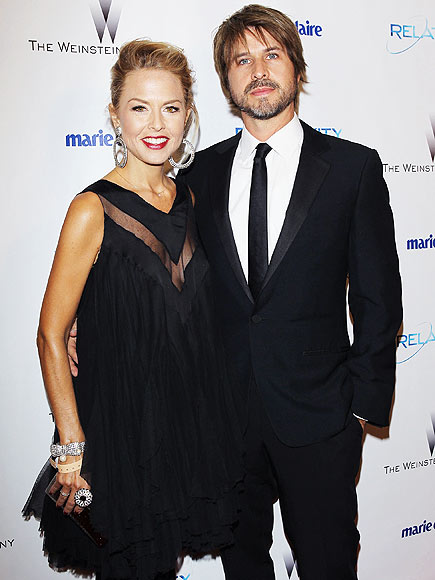 My girl Rachel Zoe. I must say the weight looks good on her! She is having a boy.
I am sure I missed some. I guess the Bump is the new accessory.
Who are your fav preg Mamas? Who was a shocker to you?