Welcome back to Baby Fashion Week!
FYI these are outfits that I put together with affordable baby clothes that have come out for the spring in stores and online that you could truly purchase.
Today's look I like to call Party Animal! This is an outfit you can put on the little cuties to go to a birthday party or to the museum. This is a look that is here to stay featuring utility jackets.
You can always remove the jacket when things start getting crazy!
This look is can be dressed up or down.
Here are some looks I liked from Friday shows...
Jason Wu
LA times
I thought it was pretty hot! I am sure 1st Lady O will be rocking more of his pieces.
Rebecca Minkoff
LOVE LOVE LOVE! I love the edgy everyday look.
Nicole Miller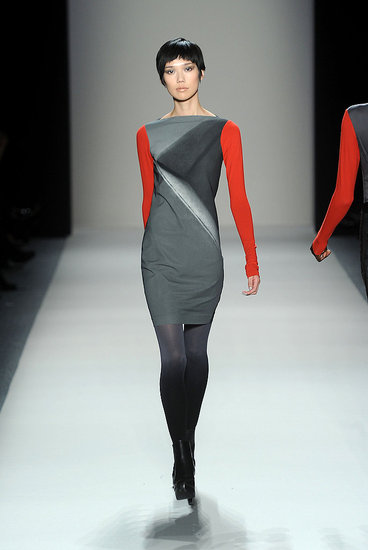 Very different but I like.
More to come!