Father's Day is fast approaching! I put together a list of some Fabulous items I think the Misters' would like.
Mark Ecko Cut & Sew Shorts
- Mister is pretty conservative so I have to dress him so he can hang with Peyton and I. He likes that he has a personal stylist!
Nook Color
- Mister is also a Nerd (a cute one : ) and loves to read business books for fun... Great gift for the male reader in your life. Ladies you can use it to download magazines!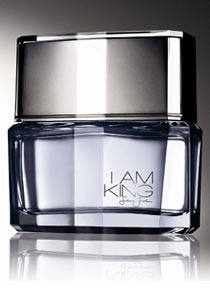 I am King Cologne
- I know people get tired of Diddy aka Mr. Swag aka Puffy... but his colognes really smell good! I think they are geared towards what women like. Very light sent. Plus it says King! What man doesn't like to be called King!
A day of golf! Need I say more!
What are you getting or doing for your Mister for Father's Day? I am sure they won't be reading this blog : )
Not sure if you noticed the Top Baby Blog button on the right. They had a reset yesterday and as we were moving up in the ranks it all got wiped out! So if you like this blog please vote! Thanks!!!