It's confirmed! I will be attending BlogHer in New York City in August!!!! This will be my first BlogHer conference and my first time in NYC! I am uber pumped!
Keynote speaker is Martha Stewart! Can't wait to hear what she has to say!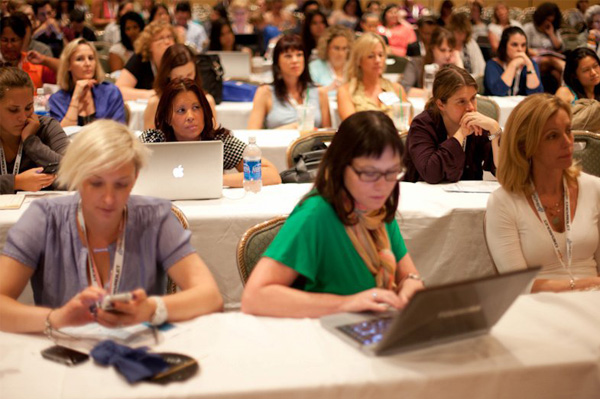 image via sheknows.com
You know I am already putting my outfits together! Details coming soon! I am stressing out about what shoes to take! That's what I hate about traveling! My bag fees are gonna be off the chain!
I will be rolling in with some of my bloggy BFFs. I am more excited to meet some my internet friends! So if you are going to BlogHer let me know! I can't wait to share with you guys the information, parties and fashion from BlogHer! If you have any suggestions on where to eat, play and SHOP let me know!